are we just going to ignore the fact that the king...
scrapsofsky: vanehwasreal: i mean what what the fuck gustav no stop it gustav please No, we will not ignore it, because he's amazing.  Congress would be so much more interesting if everyone had to wear funny hats…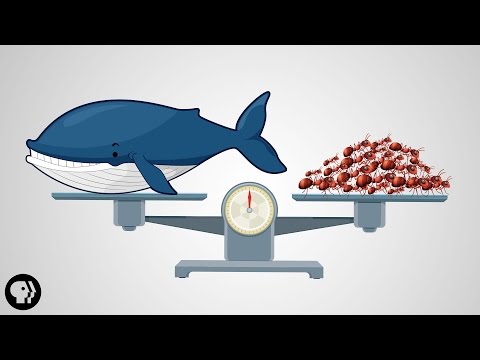 janecrocker: you know what would be gr8 if we didnt shame women for working in the sex industry if we didnt shame women for posing nude if we didnt shame women for having sex if we didnt shame women for getting plastic surgery if we didnt shame women for deciding not to shave if we didnt shame women for speaking up about what bothers them if we didnt shame women for getting abortions if...
1 tag
I raised my hand to help students in need. You... →
Team up with Staples for Students and $1 will be donated to help provide school supplies for students in need.
The picture of a sunny day.: The HIV/AIDS ribbon... →
tessaracked: I had the amazing opportunity this evening to meet Dona McAdams, a photographer who has done work documenting the queer rights movement since the 70s (she used to buy film from Harvey Milk's Castro Camera!). She was a member of Visual AIDS, an artist collective within ACT-UP. They were the…
The picture of a sunny day.: aatombomb: We were... →
aatombomb: We were discussing homosexuality because of an allusion to it in the book we were reading, and several boys made comments such as, "That's disgusting." We got into the debate and eventually a boy admitted that he was terrified/disgusted when he was once sharing a taxi and the…
Loula Cherry, ink'd pinup 34GG
tales-of-a-big-sexy-liberation: luvdemwhopperscrewcap: WOWzers and I want her hair :)
Depression Hotline: 1-630-482-9696
Suicide Hotline: 1-800-784-8433
LifeLine: 1-800-273-8255
Trevor Project: 1-866-488-7386
Sexuality Support: 1-800-246-7743
Eating Disorders Hotline: 1-847-831-3438
Rape and Sexual Assault: 1-800-656-4673
Grief Support: 1-650-321-5272
Runaway: 1-800-843-5200, 1-800-843-5678, 1-800-621-4000
Exhale: After Abortion Hotline/Pro-Voice: 1-866-4394253
Non-Binary / Genderqueer Transgender Transition... →
neutrois: —- Please reblog —- Hey everyone! I'm Maddox and I run the blog Neutrois Nonsense. In the coming months I will be presenting a few workshops, and am preparing to update a major website, all with regards to non-binary / genderqueer / non-traditional transgender transition. As we are all aware, there is very little out there on non-binary transition. Therefore, it is up to us to...